Transparency of Learning Outcomes through Blockchain Technology
Develop an integrated training strategy for the uptake of blockchain technology in Higher Education Institutions across Europe.
Transparency of Learning Outcomes through Blockchain Technology aims to develop an integrated training strategy as well as user-friendly tools for the uptake of blockchain technology in Higher Education Institutions across Europe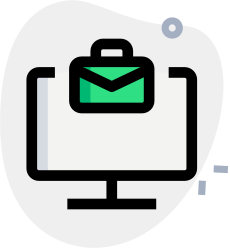 Baseline knowledge pack
The potential of blockchain technology including a Competence Framework for the Blockchain Expert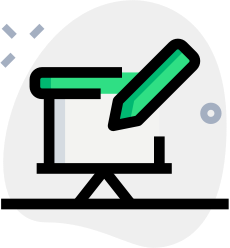 Training contents & tools
Massive open online course on blockchain technology for higher education staff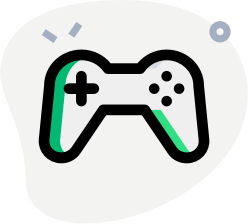 Serious Games
Providing an innovative learning experience on how the blockchain technology works
Innovative aspects
The innovative force of TRUE relies in its targeted approach of blockchain deployment for higher education purposes, resulting in the use of such technological infrastructure to secure the circulation of verified learning transcripts, diplomas and academic credits, thus enhancing transparency between HEIs, students and third parties.
The aim of TRUE is not to deliver "yet another course" on the basics of blockchain (rich of high-level theoretical and technical discourse and poor in practical input and scenarios), but to explore how HEIs can make it work for them and the resources/opportunities implied through an innovative and comprehensive educational pathway.
To reach this outcome, the consortium will lay down a new competence profile on blockchain particularly targeted on HEIs professionals and their needs, with those same competences materialised in a comprehensive MOOC and enriched through the effective learning experience of a serious game.
Expected impacts during the project
Improving the competencies of professional staff of Higher Education Institutions (HEIs) in relation to blockchain technology and its benefits
Higher awareness of HEIs staff and decision makers about the potential of deploying blockchain technology for administrative procedures
Higher push from students towards the adoption of blockchain-based procedures for the automatic recognition of their learning records
Broader circulation of blockchain knowledge among EU academic and professional contexts, leading to the creation of a common shared base
Let's get in touch
Do you want any further information about the Project?
You can leave a message here.